Ancientways Shamanic Training and Healing
Seek not to follow in the footsteps of the Ancients...
Seek instead what they sought.
Shamanic Journey Mentorship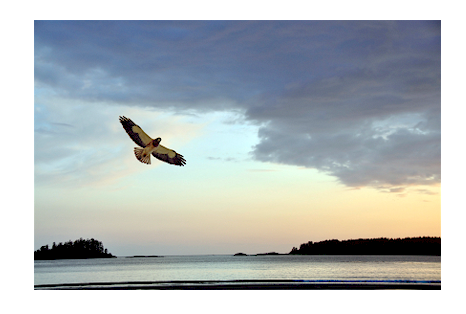 If you'd like to interact clearly and directly with Living Spirit, your Spirit Helpers and the spiritual realm, this four-week Journey shamanic training will help you get started. Or if you're already familiar with Journeying but would like deeper experiences, this individualized series of sessions will support your growth and refine your capabilities.

Whether you're familiar with Journeying or just beginning, this one-on-one mentorship is tailored to fit your individual learning process. This will improve your Journeying, deepen relationship with your Helpers, and support you on your way.

This shamanic training is offered distance by telephone. You would begin by reserving about an hour undisturbed time for the weekly session. It's best to have a mat and telephone headset (recommended headset is Plantronics M175c).

Chris Davidson assists you in interacting with your Helpers during sessions. Between classes you'll practice Journeying and type up notes for reflection and review. Cost is $360 for the 4-week training. More about Journeying

Consistent Journeying is an effective avenue for personal growth and spiritual transformation. If you'd like to explore the many ways your Helpers can assist you via Journeying, you'll find some examples in the Lifeway Program. You may also wish to receive the free Journey email mini-course by clicking here.

After completing the initial mentorship you may want ongoing support for continued deepening. You might wish to extend the four-session mentoring or meet once monthly (see below).

For more information about how to prepare, what to expect, etc. please click here

.

Ongoing Shamanic Journey Support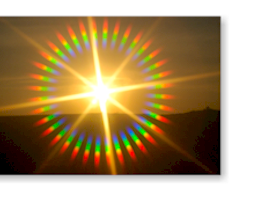 Facilitation by Chris Davidson is for those who would like to take Shamanic Journeying to deeper levels. When your Helpers know you'll meet with them consistently, they will craft profound Journeys for you that build on each other and contribute to your well being for life. Cost is $360 for each ongoing four-week series.
A 3-month Shamanic Journey mentorship program will help you learn Journey practices more capably. Sessions are three times monthly by telephone with the last week of each month a solo Journey. Cost is $720.
Monthly Journey Support
For those who Journey alone and would like the support and feedback of a seasoned facilitator, once monthly sessions are available after the initial four-week mentorship. This includes a teaching-discussion time and short facilitated Shamanic Journey. Cost is $105 for the session, which lasts an hour or longer. Monthly appointments are helpful. However greater consistency is recommended when you're experiencing a time of intense challenge or strong growth.
About Distance Shamanic Sessions:
There is no loss of energetic support and presence through distance shamanic sessions. In fact there is often a deeper connection. This is because interaction by voice and energy is often stronger without the distraction of physical appearance and energy. It is important to have privacy for your session and to schedule at least 15 minutes to relax and prepare. A time for integration afterward is also important. A telephone headset is a good idea if you happen to have one, but not crucial for single sessions or short series. The Plantronics M175 headset is recommended as many are not good quality. Please note that Blue Tooth headsets as well as speaker telephones do not carry the energetic qualities needed for this work.
After you've explored the different information and associated costs on the website you're welcome to schedule a 15-minute telephone conversation with Chris Davidson to see if this work feels right for you (please note that this cannot be a shamanic session, which requires formal preparation).

© Chris Davidson 1998-2016 PO Box 865 Nederland CO 80466 (303) 642-1460 All Rights Reserved
Shamanic Training Programs and Shamanic Practices for healing, insight, and growth